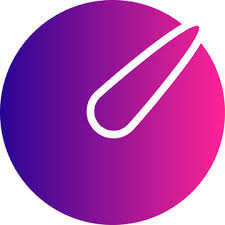 All-in-one Dashboard
Technologies
REACT | Tailwind CSS | React Router V6 | Auth0 | XML RSS Data | Open weather API | And many more...
This was a 5 day build challenge. I completed the app in 4.5 days. The readMe file in the repo details my experience.
app was created as a take home project to be completed within 5 days. I love these types of challenges as it's an opportunity to display my current skills and gain some new ones! The read me file in the repo explains my project experience in depth.
App Features:
Get the weather data at your current location with some visuals
Get the latest news via the GNews API and UN RSS feed
View the Italian football league 17/18 Champions League season match results and view what teams beat who
Upload your photos and view them in the main dashboard view
Task Manager - Local Storage and Backend (Express, MongoD options implemented
View the clothes someone wore in the past 1000 days (data visualisation)
API call error states are handled visually
Mobile responsive